Since the advent of digital video recorder technology (i.e., Tivo), advertisers have sought to keep viewer's attention by involving their products within programming instead of just airing their messages during commercial breaks. Volvo has found a willing partner in Microsoft, who seeks to go head-to-head with Google's YouTube in the online video wars.
Together, Volvo and Microsoft are teaming with Ben Silverman to create a comedy series called, "Driving School." Craig Robinson of "The Office" is slated to star in the online series, but not much else is known. A prominent product placement by sponsor Volvo is expected, but again, details are scarce at this point.
Silverman is best known for his work on "The Office," "Ugly Betty" and "Are You Smarter Than a Fifth Grader," but has also done previous online advertorial work for Microsoft's MSN Entertainment site.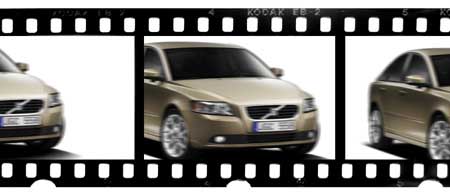 An online video series starring a car is nothing new of course. BMW did it way back in 2001 with "The Hire." One difference in this case is that if the series proves popular, Silverman has the option of taking them off the Internet and onto the television.
[AP via Forbes]